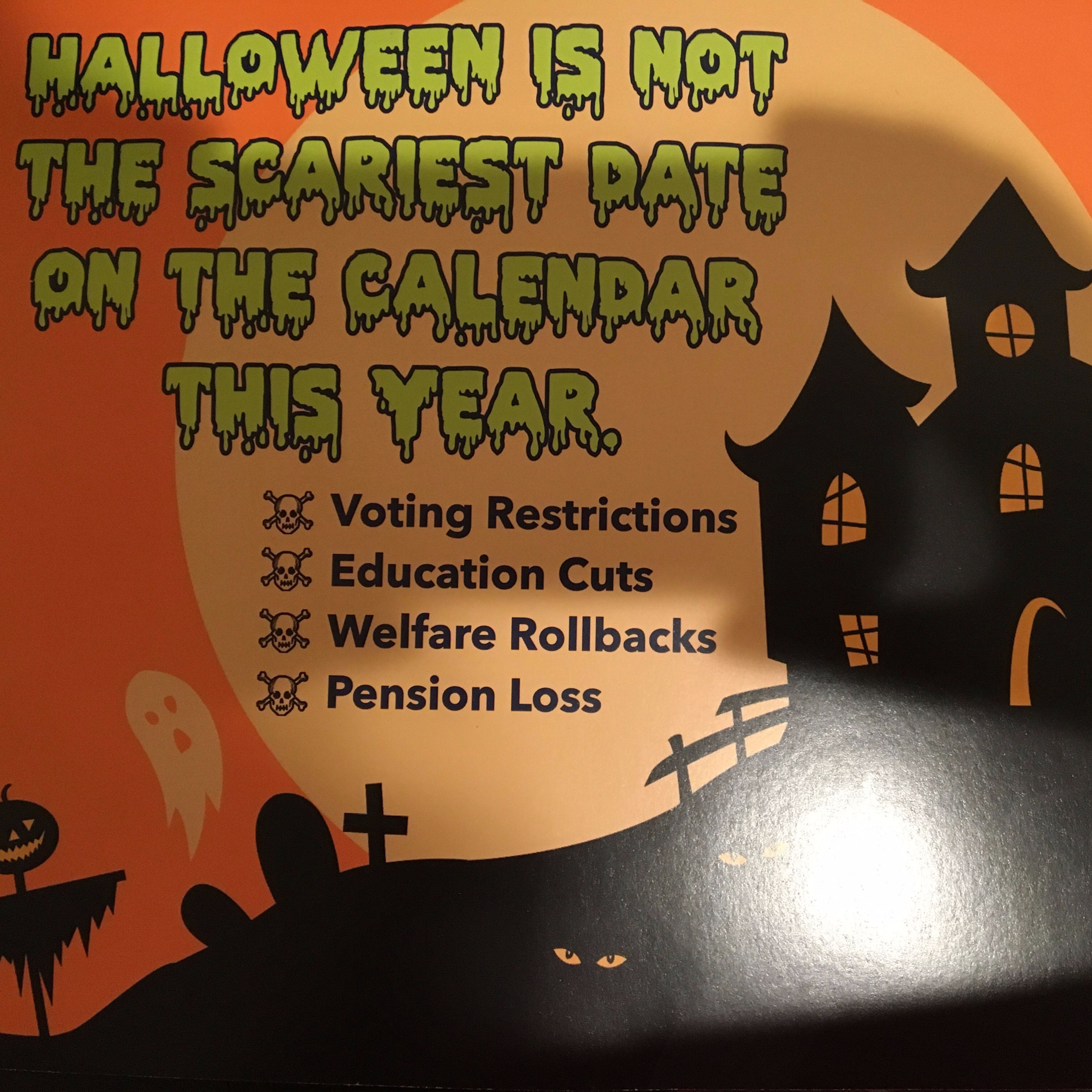 Episode 2: The RICO Case Against Harvey Weinstein
In this episode, we highligh some of the legal news of the past week, including how the Supreme Court gets basic facts wrong, and insane decision from Louisianna.
Then we dive into the details of the RICO law. Grainne explains how the law works, how it is used currently, then she lays out how a RICO case might be used against Harvey Weinstein if the DOJ were interested in such things.
SCOTUS errors: https://www.propublica.org/article/supreme-court-errors-are-not-hard-to-find ​​ I want a lawyer, dog: http://reason.com/blog/2017/10/30/he-said-he-wanted-a-lawyer-dog-the-court
​​​Manafort Indictment: https://www.justice.gov/file/1007271/download
RICO: https://www.law.cornell.edu/uscode/text/18/1962
Weinstein contract: http://www.telegraph.co.uk/news/2017/10/13/harvey-weinsteins-contract-protected-sexual-harassment-allegations/
Find us on twitter @gainstTheLaw @grainne and @AbiHassen ​​Ask us questions anonymously at https://curiouscat.me/AgainstTheLaw ​​Find us on Stitcher ​​Leave us a review on iTunes ​​Song: Their Law by Ergo Phizmiz